---

EXASURE is a holistic system that allows users to access all the textual analysis and search services developed by UNIPD in an integrated way.
---

SketUp is a visual and interactive service to upload a single or a batch of medical reports. SketUp extracts the medical concepts and performs a high-level classification of the reports. The results can be downloaded as open data or visualized and annotated online.
---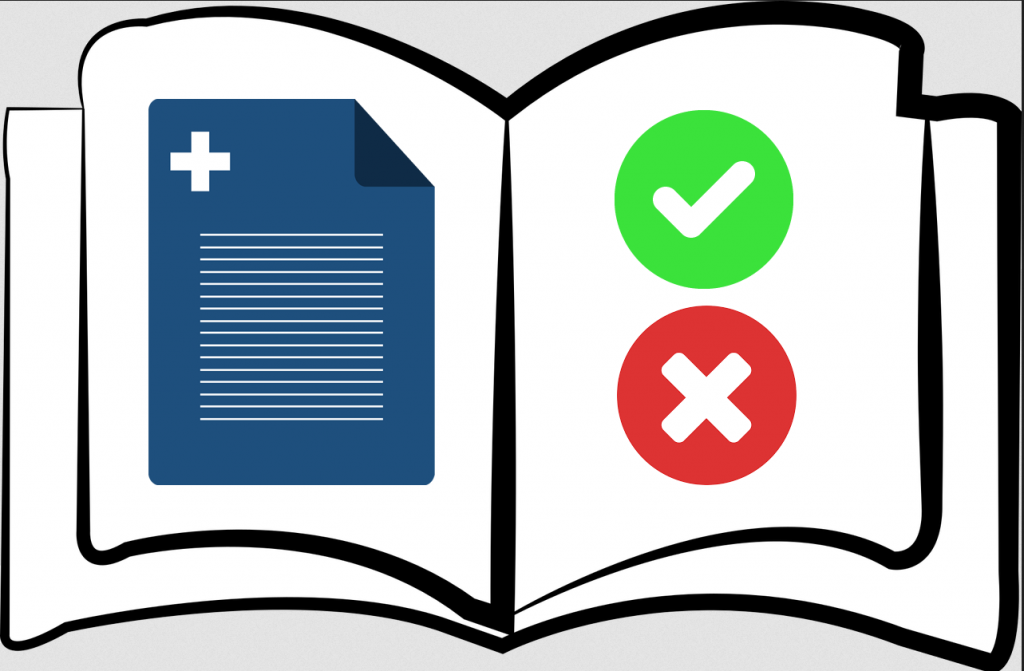 ExaTag is a web-based collaborative biomedical annotation tool for diagnostic reports.
ExaTag is currently tailored for the histopathology domain to ease the manual
annotation process carried out by physicians and experts.
EExaTag
---
Exanet, a.k.a. ExaMode Semantic Networks, is a visual tool that enables the visualization of the medical report in tabular form, providing search and filtering capacibilites, and the visualization of the related RDF graphs.
The tool access is currently restricted to registered users, but as soon as the ExaMode data will be publicly shared, it will become open.

---
The Colon cancer Entity Recognition Tool (CERT) is a visual tool that enables the automatic extraction of concepts from cancer medical reports. Currently, CERT is available for colon cancer cases only, but its extension to all the other cases is planned in the near future.
CERT enables the automatic generation of the RDF graphs corresponding to the user-provided medical report.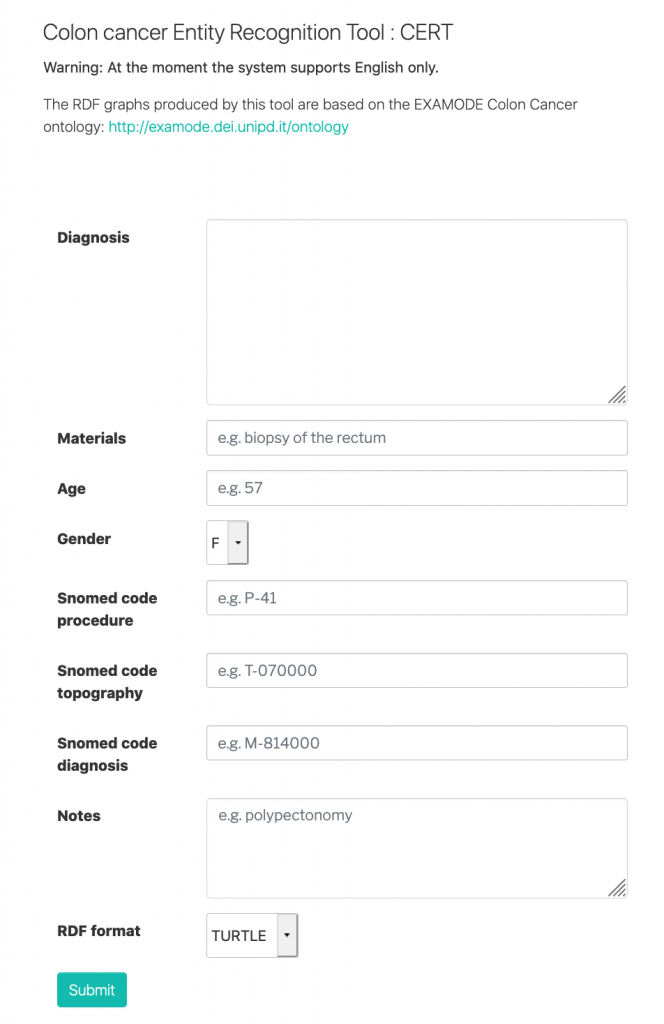 ---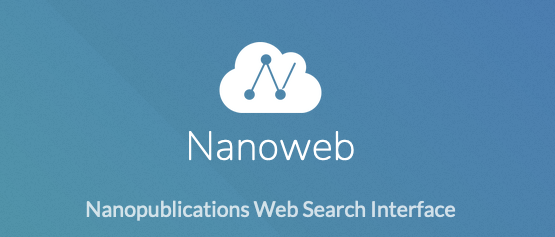 NanoWeb is an open-source and publicly available web service anabling intuitive search, exploration, and re-use of nanopublications. Nanopubs are RDF graphs, encoding scientific facts extracted from the scientific literature and enriched with provenance and attribution information. They are meant to facilitate the discovery, exploration, and re-use of scientific facts.